Our team at SkillsBase was elated to take part in Connected Britain 2023 in collaboration with our clients at DexGreen. Held in the ExCel Centre in London, Connected Britain showcased some of the most cutting-edge solutions in the telecoms industry. Working with DexGreen, we were given the opportunity to deliver a compelling presentation hosted by Chris Horgan on the Digital Divide and how we can work together to bridge it.
Showcasing the Latest in AI, AR and App Based Training Solutions
After our successful appearance at ISE Expo in Kansas USA, we continued to garner attention from audiences, this time in the UK, with our innovative installation solutions. We got the opportunity to demonstrate our Virtual Buddy, Virtual Planner and Training App for a whole new audience at DexGreen's stand.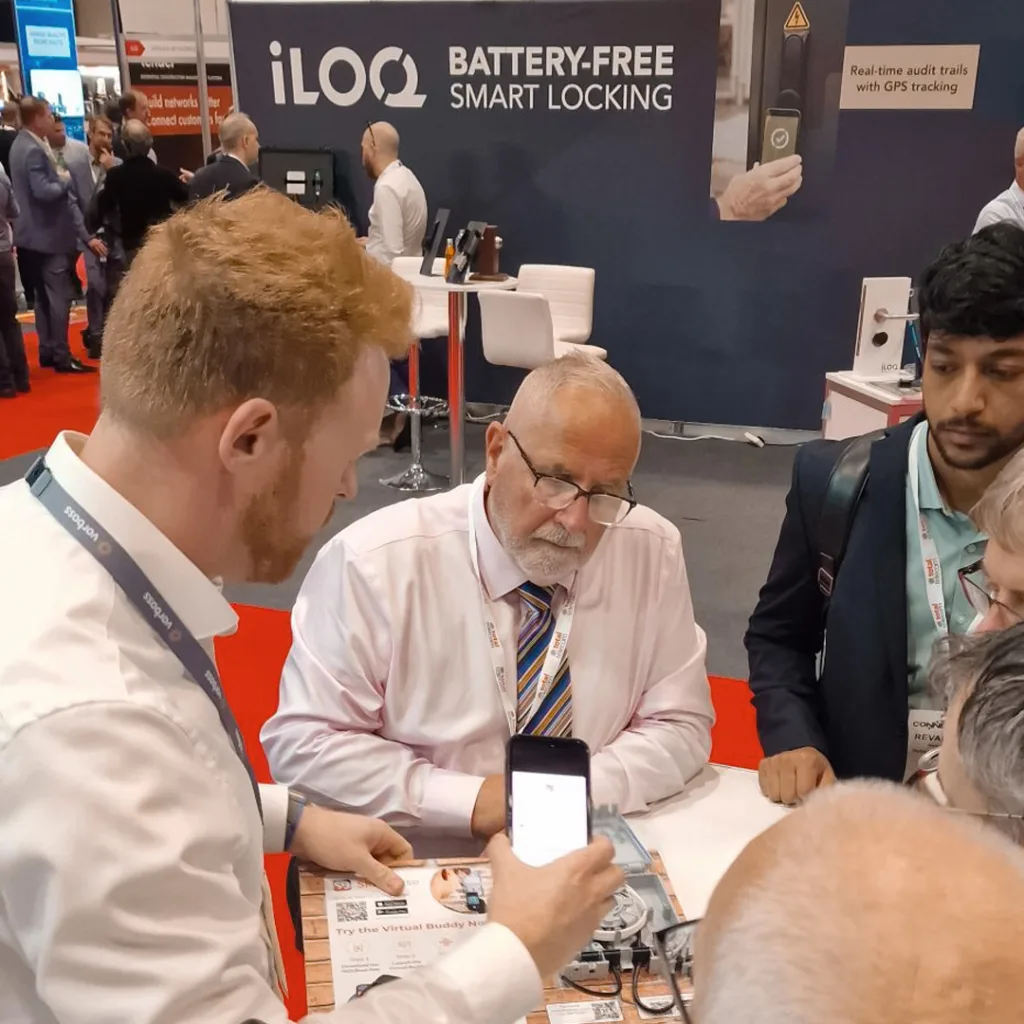 Award Nominations
Our contributions to the innovation of the telecoms industry was recognised in the form of two joint nominations with DexGreen for the Industrial and Access Innovation awards.
The Access Innovation Award recognises our partnership's pioneering work integrating Mixed Reality and Artificial Intelligence technologies to create an automised and efficient installation process.
The Industrial Innovation Award celebrates the success and utility of our Virtual Buddy Real-Time AI fault finder, a solution that continues to make significantly positive impacts on the industry.
We were honoured to have been considered for these awards, and we remain committed to creating innovative and creative solutions to revolutionise the installation process.
Connecting With the UK Market
The work we do in SkillsBase primarily targets the UK telecoms market, and we were very excited to use Connected Britain as an opportunity to meet and engage with our existing customers. Equally exciting was the opportunity to meet potential new customers, share our solutions and to demonstrate our services. Utilising the two days of Connected Britain to connect with customers that otherwise would have warranted individual visits meant that we were able to streamline our connections while adhering to the ongoing commitment to environmental, social and governance initiatives.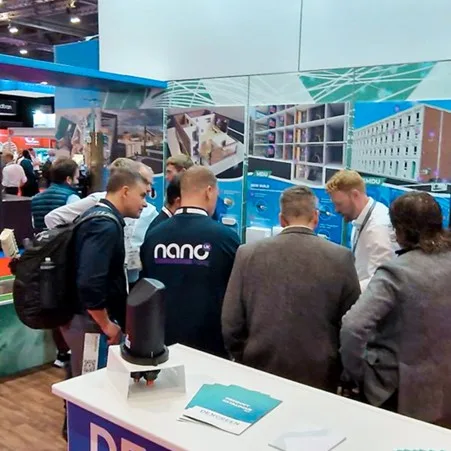 Collaborative Learning and Gaining Valuable Insight
As exciting as it was to showcase our solutions, what we valued most was the ability to gain valuable insights into the constantly evolving industry of telecoms from the most passionate and informed leaders within it. We eagerly attended as many presentations as we could, so that we could gain knowledge that we can use to continuously work to keep our solutions at the forefront of innovation. We were able to spend two days surrounded by people with varying areas of expertise, a community of people as passionate and involved in this industry as we are, and we were incredibly grateful for all that we learned from everybody.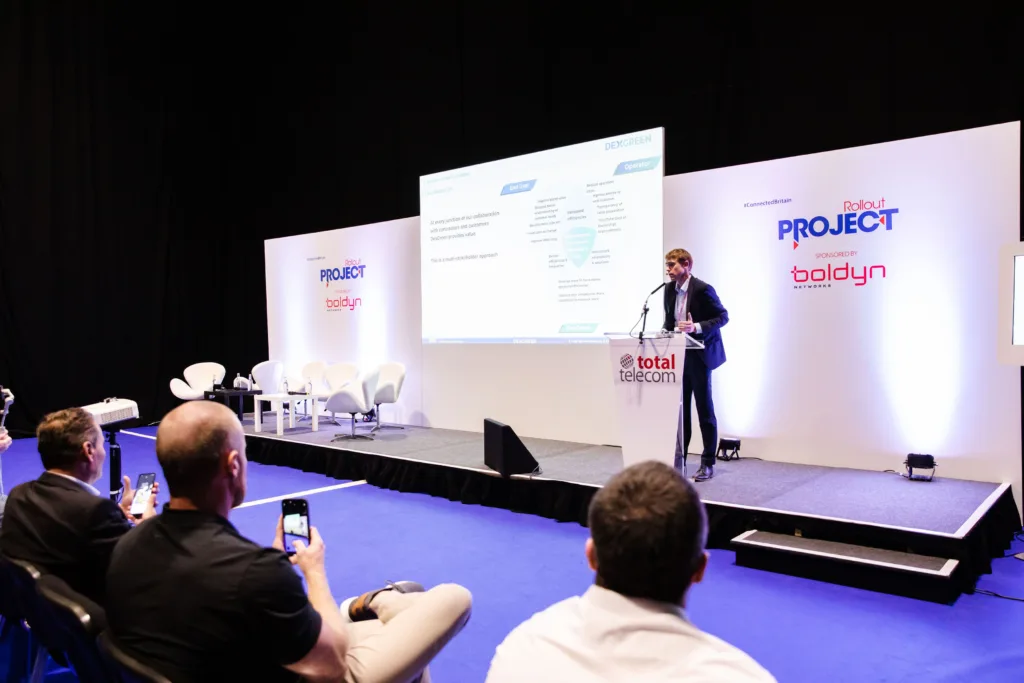 Paving the Way For Success
Interacting with potential customers and demonstrating our creative solutions allowed us to get feedback in real time, and the result was overwhelmingly positive. We made exciting connections and observed enthusiastic interest. We are so excited to continue to expand our products, and create an installation environment with less stress, less cost and more efficiency for the companies at the forefront of fibre innovation.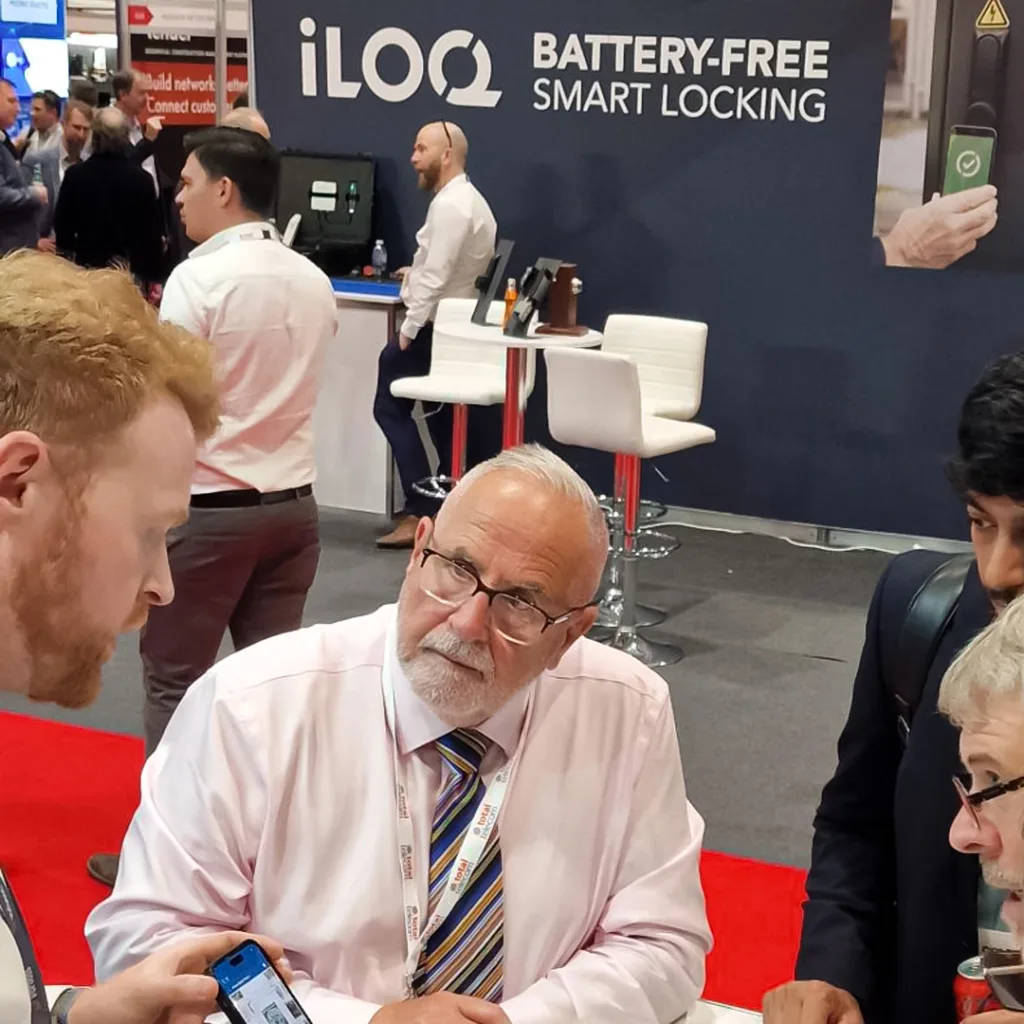 Contact Us!
If you're interested in working with us, email us at info@skillsbase.io or contact our CEO Mark Horgan on LinkedIn!