Openreach – App-Based Training and Remote Compliance
Openreach needed to train engineers remotely without having to recall them from the field and lose productivity and time. With a remote theory delivery, engineers need to prove their learning by way of a multiple choice quiz and practical proof of compliance via photos. Managers and subject matter experts had an online dashboard to remotely prove compliance, leave comments on jobs and provide an aftercare service to their engineers.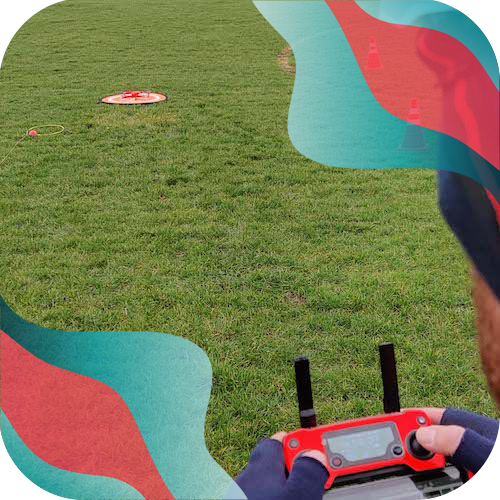 In the UK, Openreach is responsible for building and maintaining the country's digital network, which connects homes and businesses. The ability to bring strategic programs to life through innovation is something Openreach has mastered, as it is always looking for ways to improve employees' skill sets and ultimately benefit its customers.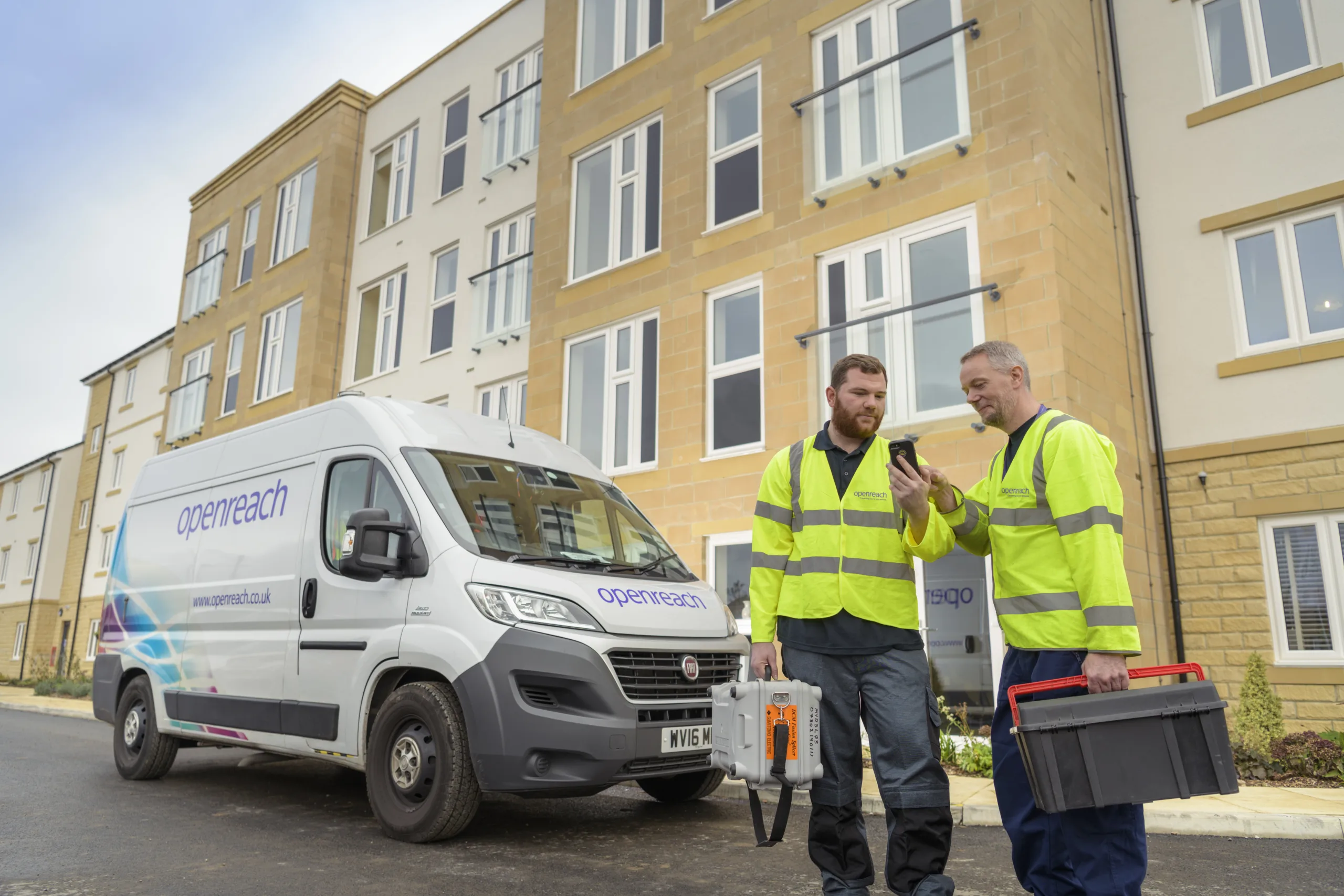 1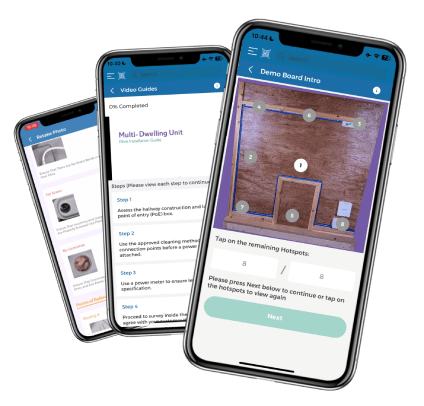 New Hires and Staff can receive Pre-training and Induction.
2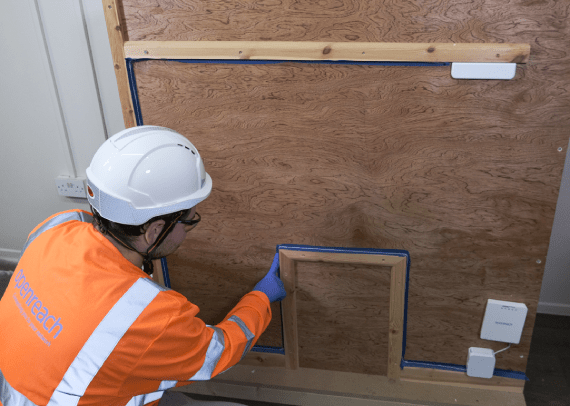 Reinforce classroom-based training with app-based follow-ups.
3
Capture Confirmation of Compliance with Skill-based Tasks.
4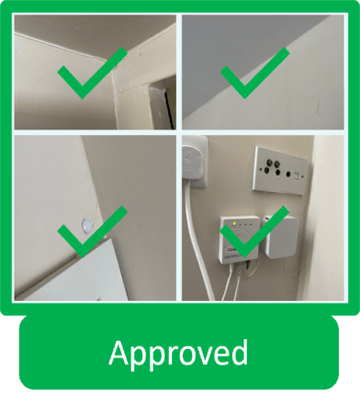 Receive a remote proof of compliance.
5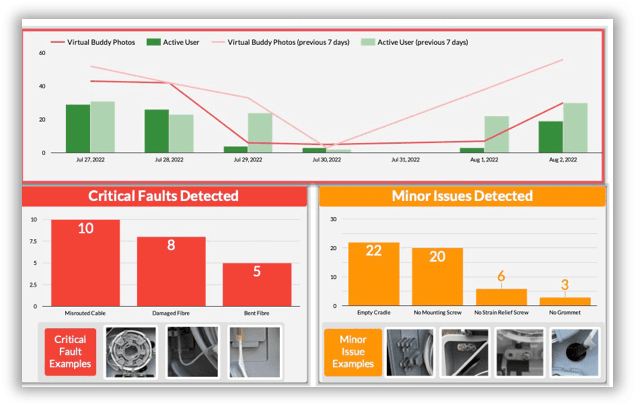 Peer Review After Care and Levelling Up with portfolio follow-up.
why skillsbase?
With SkillsBase, we can provide easy-to-understand digitally created interactive training (360° Tours, step-by-step videos, animated guides, and quizzes). Empowering independent learning through remote pre-training and proof of compliance peer-review systems.
The easy-to-use online training course builder will facilitate the rapid deployment of all training types to your audience, big or small.
At the core of SkillsBase is the feedback loop generation – allowing admins, managers, and trainers to monitor real-time data, review real data and directly communicate with end-users to make changes.
As a result of the online proof of compliance dashboard provided by SkillsBase, Openreach can deliver remote aftercare and follow-up to engineers. To ensure compliance with work practices, engineers can upload photos continuously from their fieldwork, thus proving that they've not fallen victim to skills fade.