TRAINING AND ENGAGEMENT APP
Empower Your Team Anywhere, Anytime with SkillsBase: Your All-in-One Training and Engagement App to Unleash Workplace Heroes with the Mobile-First Platform for Businesses!
EDUCATE, INNOVATE, COMMUNICATE
Create engaging app-based courses and generate reports for data-driven employee training and development.
SkillsBase Training and Engagement app is a cutting-edge mobile-first training and engagement app for businesses. With comprehensive training programs, real-time engagement features, an intuitive user interface, and advanced analytics, SkillsBase empowers your team to learn and collaborate anytime, anywhere. Our scalable platform is designed to accommodate businesses of all sizes and leverages the latest technology trends to deliver an innovative and seamless training experience.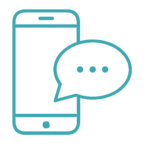 MOBILE-FIRST
SkillsBase enables mobile access to training anytime, anywhere, ensuring a seamless experience on smartphones and tablets. Empower your team with flexible and convenient mobile learning through SkillsBase.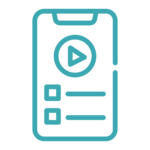 COMPREHENSIVE TRAINING
Customise training programs with SkillsBase. Choose from interactive modules like step-by-step video guides, quizzes, simulations, and more to suit diverse learning styles and preferences.
PROGRESS TRACKING & ANALYTICS
Track progress and gain insights with SkillsBase's analytics features. Measure the effectiveness of your training initiatives with real-time data.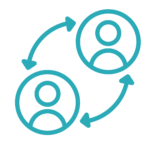 REAL-TIME ENGAGEMENT
Drive team collaboration with SkillBase's real-time engagement features. Instant messaging, feedback loops, and surveys facilitate seamless communication, keeping your team connected and informed.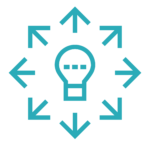 SCALABILITY AND FLEXIBILITY
Our scalable platform grows with your business, accommodating all sizes. Seamless integration with other tools and systems offers flexibility and versatility for your business requirements.
CUTTING-EDGE TECHNOLOGY
We stay at the forefront of technology trends, delivering a modern and innovative training and engagement experience. Our platform offers the best-in-class features to provide an exceptional experience.
Trusted by
By empowering the world's leading companies, we help them transform their businesses.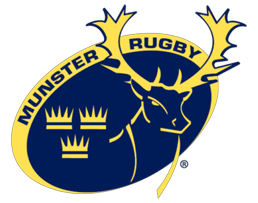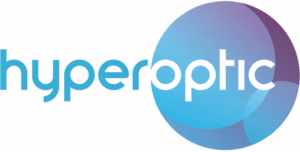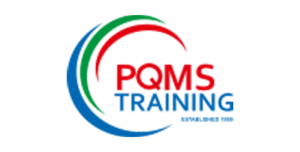 Make classroom training
more effective with app
follow-ups
Enhances efficiency and
scalability to save millions
of pounds annually New hires and staff can
get pre-training and
introduction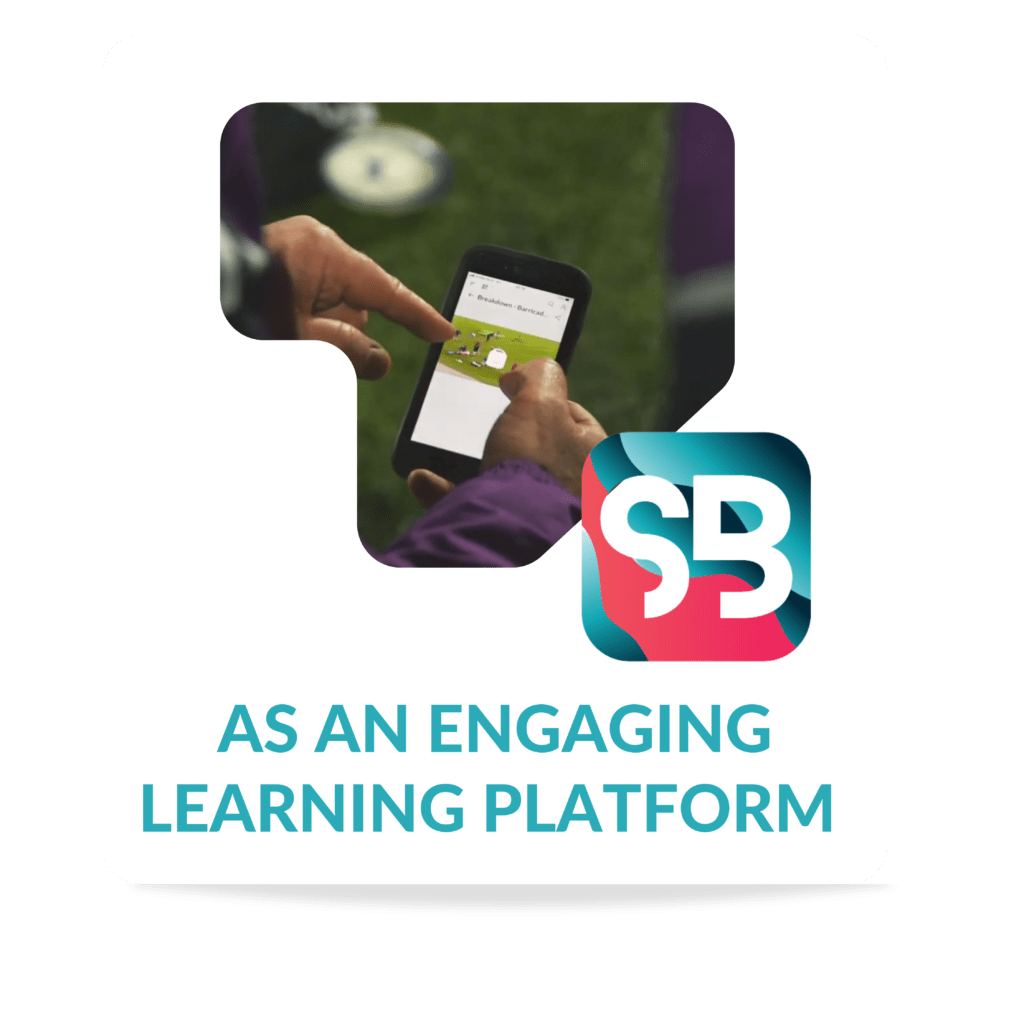 Peer Review Aftercare
ensures that staff are
supported in the field

AI-based self-checks
for on-the-job
learning
Encourage staff retention
by building a culture of
self-improvement
Munster rugby
"In the short time we've been using SkillsBase, we've certainly seen an increase in the player's knowledge and understanding of the game. The app is allowing us to promote our best practice programs, including our cornerstones program, across the whole province to the players and coaches".
-Keith Murphy, Former Coach and Player Development at Munster Rugby.
GET YOUR PEOPLE TRAINING AND DEVELOPMENT ON THE GO WITH SKILLSBASE'S MOBILE-FIRST TRAINING AND ENGAGEMENT TOOL.