AR PLANNING TOOL
Experience a new level of installation planning with SkillsBase AR Planning Tool – offering innovative features, export capabilities, and actionable insights for business success.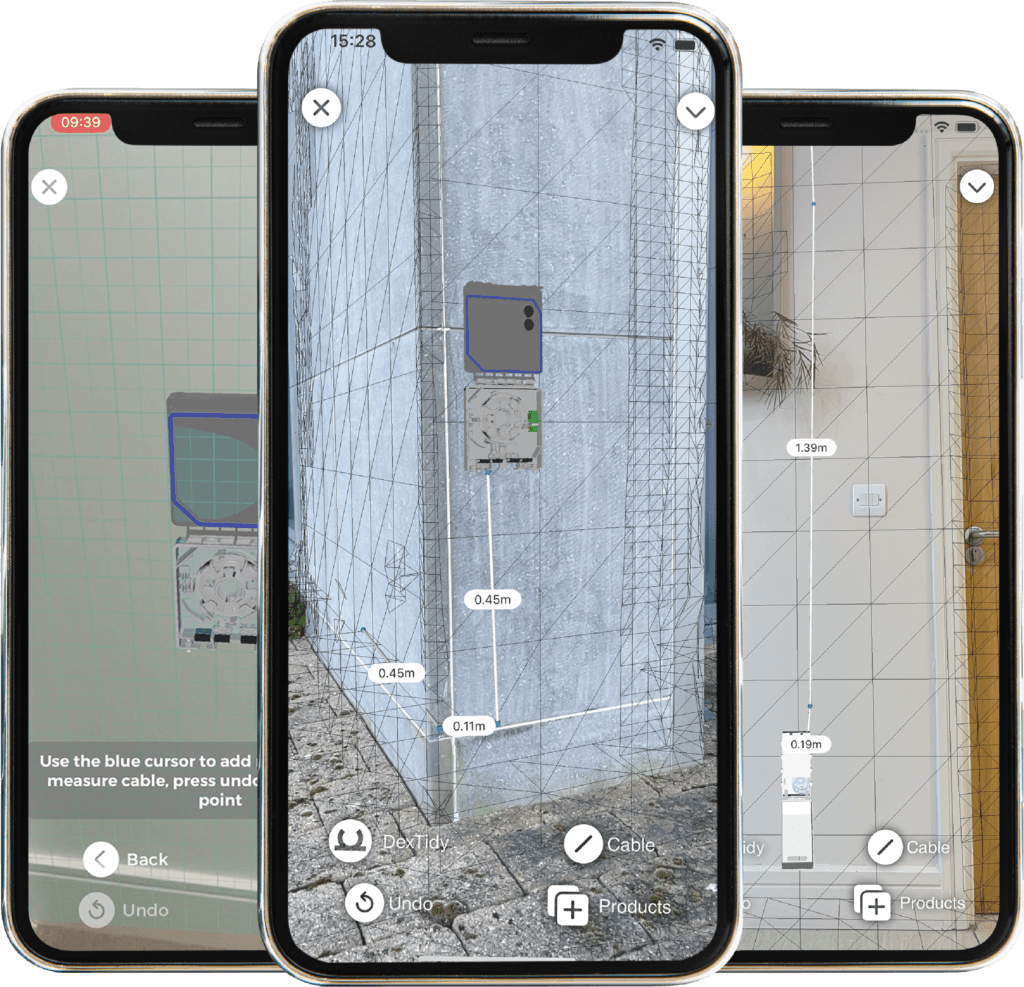 Get it Right the First time with AR Planning Tool! Using this, engineers can install surveys, avoid revisits, and get customer approval.
SkillsBase AI adds a new perspective and detailed factors behind every single prediction. With an easy-to-use workbench and understandable results, the AI planning tools help to reduce revisits by simulating the customer installation for instant approval. It allows analytics and business teams to use machine learning quickly, effectively, and efficiently by exporting and sharing features as a part of the tool. Our predictive technology uses clusters and segments based on actions, outcomes, or objectives other than descriptive statistics.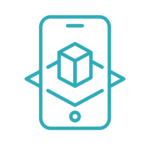 ADVANCED PREDICTIVE ANALYTICS
Leverages machine learning algorithms to provide accurate and reliable predictions for installation planning.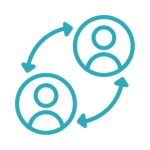 REAL-TIME FEEDBACK
Provides instant feedback on installation plans, helping businesses identify potential issues and make data-driven decisions on the spot.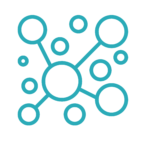 CLUSTER AND SEGMENT ANALYSIS
Uses clusters and segments based on actions, outcomes, or objectives to provide deeper insights and more targeted planning.
EXPORT AND SHARING CAPABILITIES
Allows businesses to export and share installation plans with other teams or stakeholders, facilitating collaboration and communication.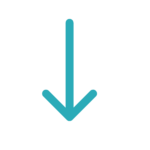 REDUCED REVISITS
Helps businesses minimise revisits by simulating customer installations and predicting potential issues beforehand, saving time and resources.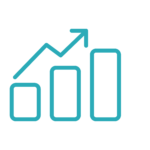 DATA-DRIVEN DECISION MAKING
Empowers businesses with data-driven insights, enabling them to make informed decisions and optimise their installation planning process.
EMPOWERS YOUR ENGINEERS TO AUTOMATE TASKS, IMPROVING QUALITY, VISIBILITY AND COMPLIANCE ACROSS YOUR FIELD OPERATIONS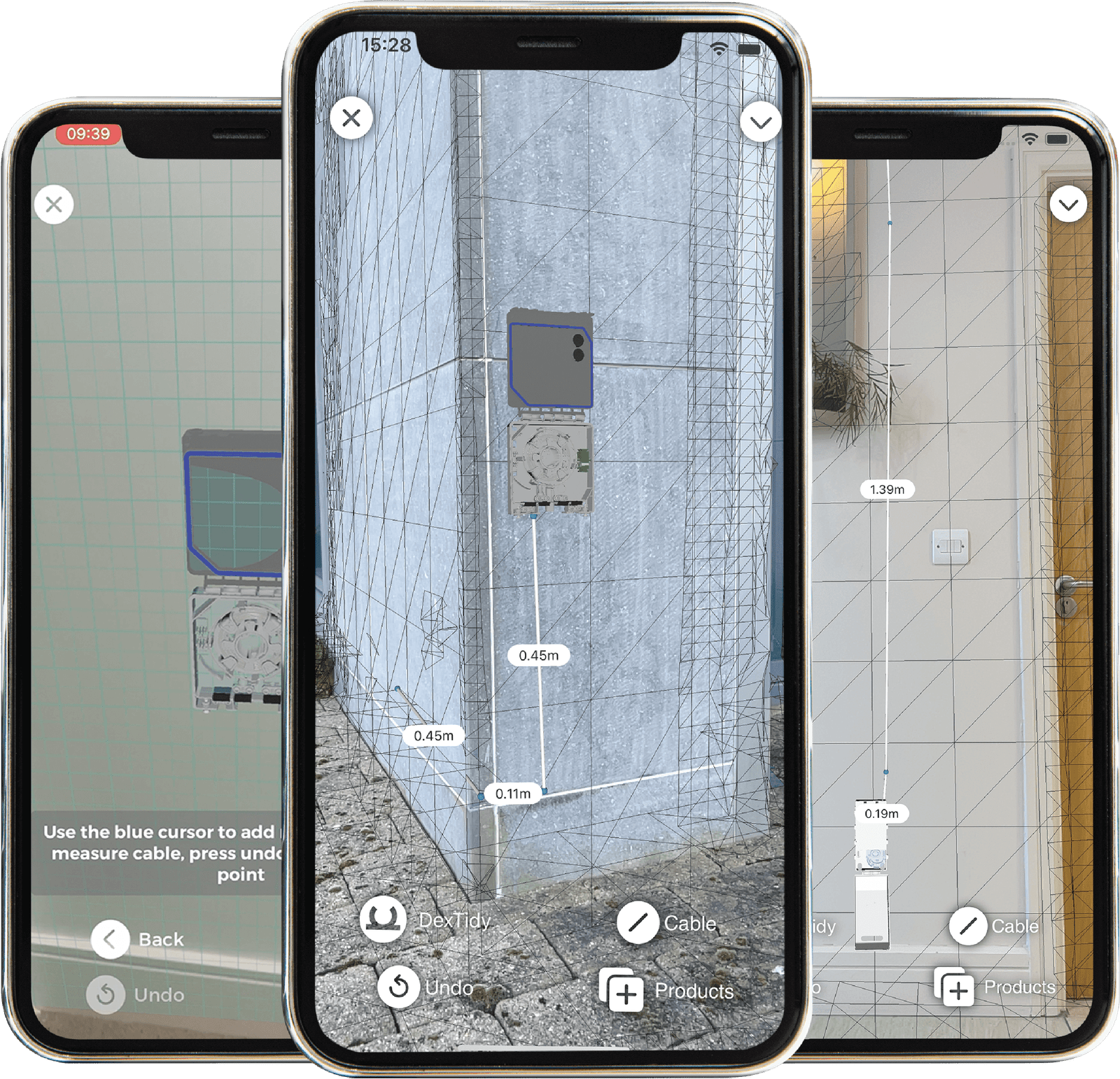 Planners can place products virtually on a wall
Planners can export photos and videos directly from the AR Planning app
These exported files can be shared from their camera roll/photo gallery
Bill of Materials PDF can be generated (currently available on iOS only)
Enhances efficiency and scalability to save millions of pounds annually See the correct placement
of external products

Measure how much
infill is needed for
running cable
Plan your site survey
and installation route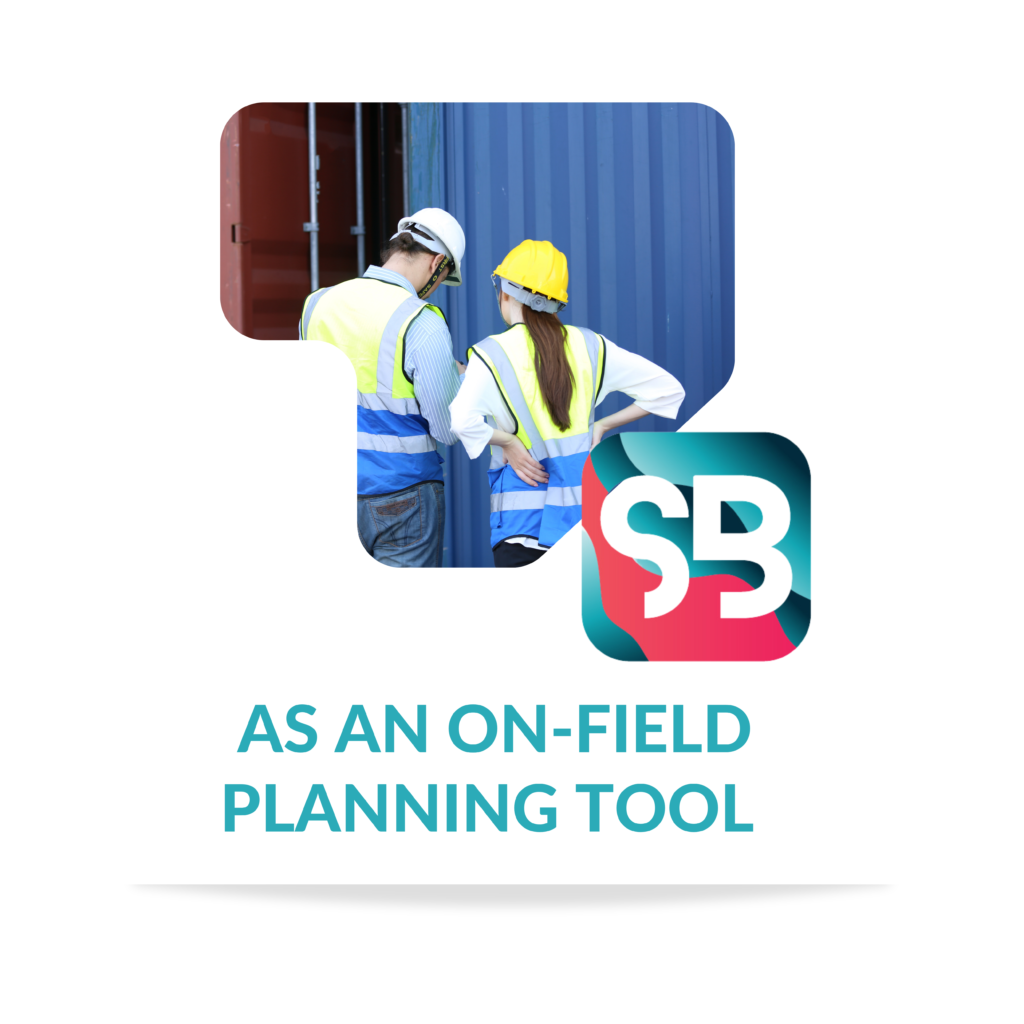 Automatically generate and
export a Bill of Materials
for the entire site survey

New Products can be
added to the survey tool

Custom measurements
can be created for different
ordering quantities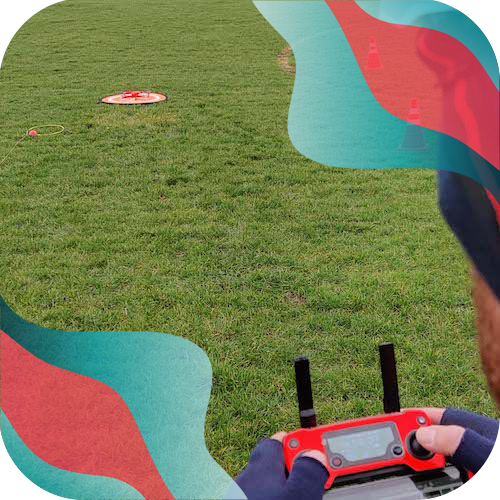 OPENREACH
"It was a joy to work with the SkillsBase team. They created high-quality material and hosted it on their mobile app for delivery. The photo uploading tools allow us to approve engineer compliance remotely, which allows me to get my team fully operational much faster than with previous methods. My team also made use of SkillsBase as a follow-up and aftercare resource, ensuring that they are well-supported at all times, even when in the field."
-Ahmed Mohamed, Head of Open Innovation – Openreach
UTILISE SKILLSBASE AR PLANNING TOOL TO AUTOMATE TASKS AND IMPROVE QUALITY, VISIBILITY, AND COMPLIANCE ACROSS YOUR FIELD OPERATIONS!