AI VIRTUAL BUDDY
Elevate your business with real-time self-checks on installation quality, automates quality control processes, and enhance on-the-job learning. With instant feedback and real-world performance measurements, our innovative AI tool helps businesses proactively detect and address errors, optimize installation quality, and achieve superior results.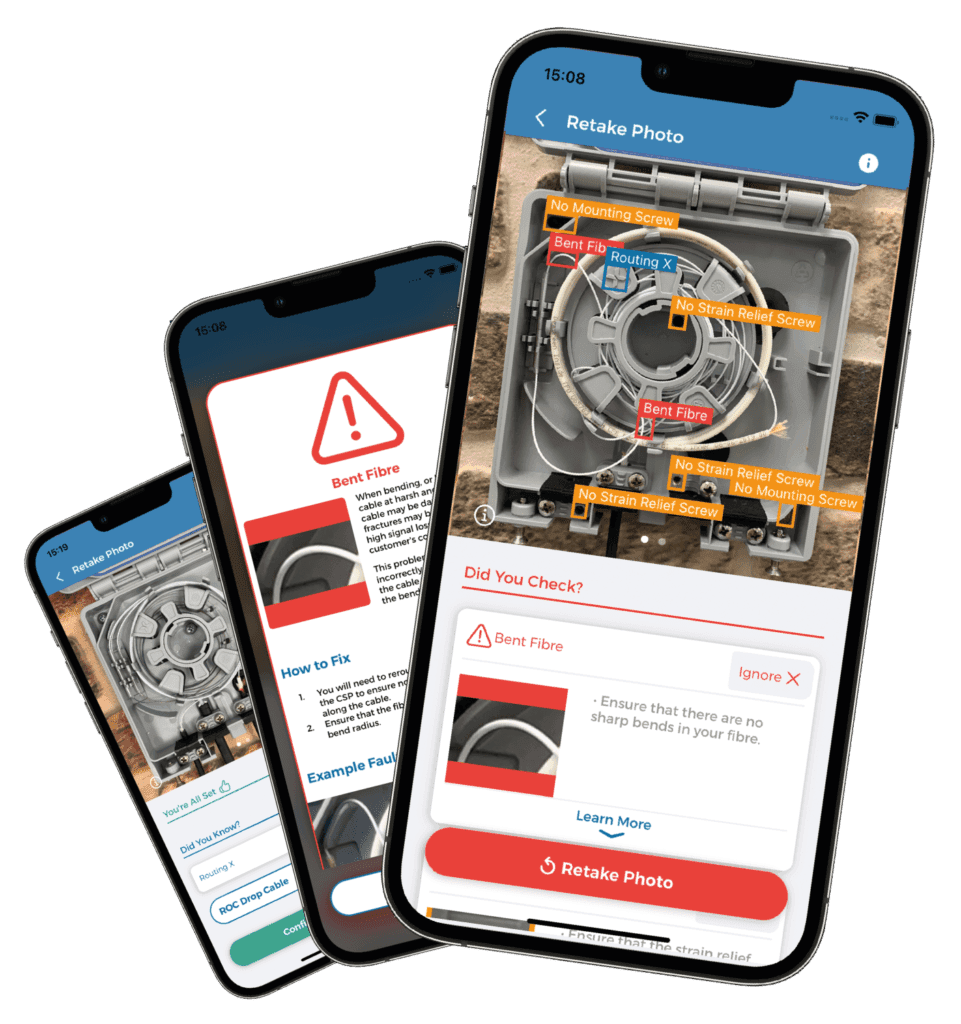 With real-time Job support on the field, trainee engineers can achieve a higher completion rate, retain more knowledge and achieve error-free results on field installation.
SkillsBase AI Virtual Buddy empowers customers and businesses by providing a mobile-based, innovative artificial intelligence tool for real-time self-checks on the installation quality. This facilitates a continuous on-the-job learning cycle and automates quality control processes. With the app, users can scan instant photos and receive immediate feedback. The app also translates virtual screen measurements into real-world performance, providing real-time self-checks for installation quality. Our AI Virtual Buddy empowers users to detect and address errors in real-time, ensuring optimal performance and quality assurance.
PROACTIVE ERROR DETECTION AND RESOLUTION
Helps businesses detect errors in real-time, allowing for prompt resolution and preventing potential issues from escalating.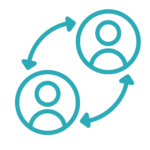 INSTANT FEEDBACK & PERFORMANCE MEASUREMENTS
The app provides instant feedback on installation quality, allowing businesses to measure and monitor performance in real-time.
REAL-TIME SELF-CHECKS ON INSTALLATION QUALITY
Allows businesses to perform instant checks on the quality of installations in real-time, enabling proactive error detection.
ON-THE-JOB LEARNING FACILITATION
Promotes continuous on-the-job learning by providing real-time feedback and insights for skill development.
AUTOMATED QUALITY CONTROL PROCESSES
Automates the quality control processes, streamlining the workflow and ensuring consistent standards.
INNOVATIVE & CUTTING-EDGE TECHNOLOGY
Utilises the latest artificial intelligence technology trends to deliver innovative and advanced features for businesses.
Trusted by
By empowering the world's leading companies, we help them transform their businesses.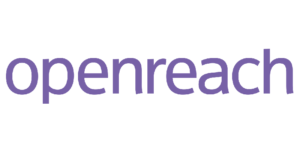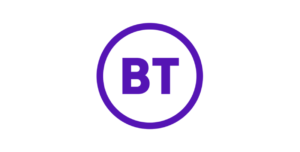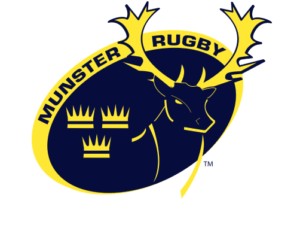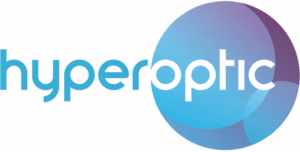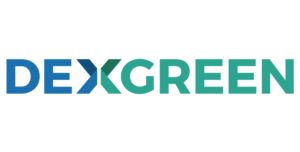 Supplement Face to Face
training with centralised
materials Proof of Learning and
compliance through the
app's feedback loop Provide Pre-learning Training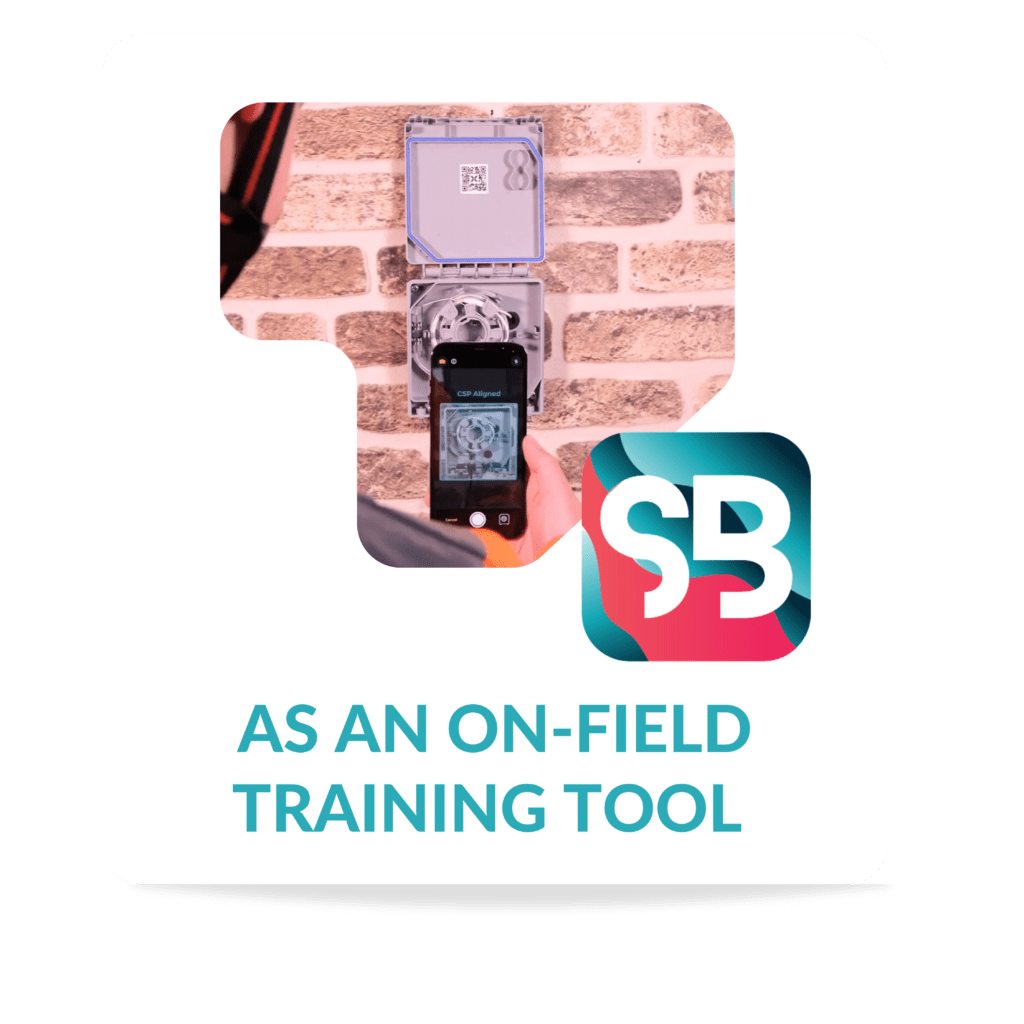 97% accuracy in detection

Peer Review After Care
and Levelling Up with
Portfolio Follow-up On-the-job learning with App
and Artificial Intelligence-based
self-audits
OPENREACH
"It was a joy to work with the SkillsBase team. They created high-quality material and hosted it on their mobile app for delivery. The photo uploading tools allow us to approve engineer compliance remotely, which allows me to get my team fully operational much faster than with previous methods. My team also made use of SkillsBase as a follow-up and aftercare resource, ensuring that they are well-supported at all times, even when in the field."
-Ahmed Mohamed, Head of Open Innovation – Openreach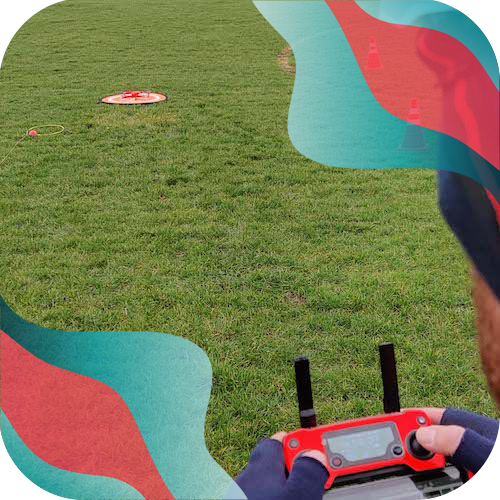 DEVELOP YOUR ENGINEERS ON AND OFF-FIELD SKILLS WITH SKILLSBASE'S MOBILE-FIRST AI VIRTUAL BUDDY!