WHAT IS DARK FIBRE?
Dark fibre is a term used to describe infrastructure for optical fibre that is installed but isn't currently in use. Dark fibre doesn't carry any data traffic, it's purpose is to be installed to allow for use in the future.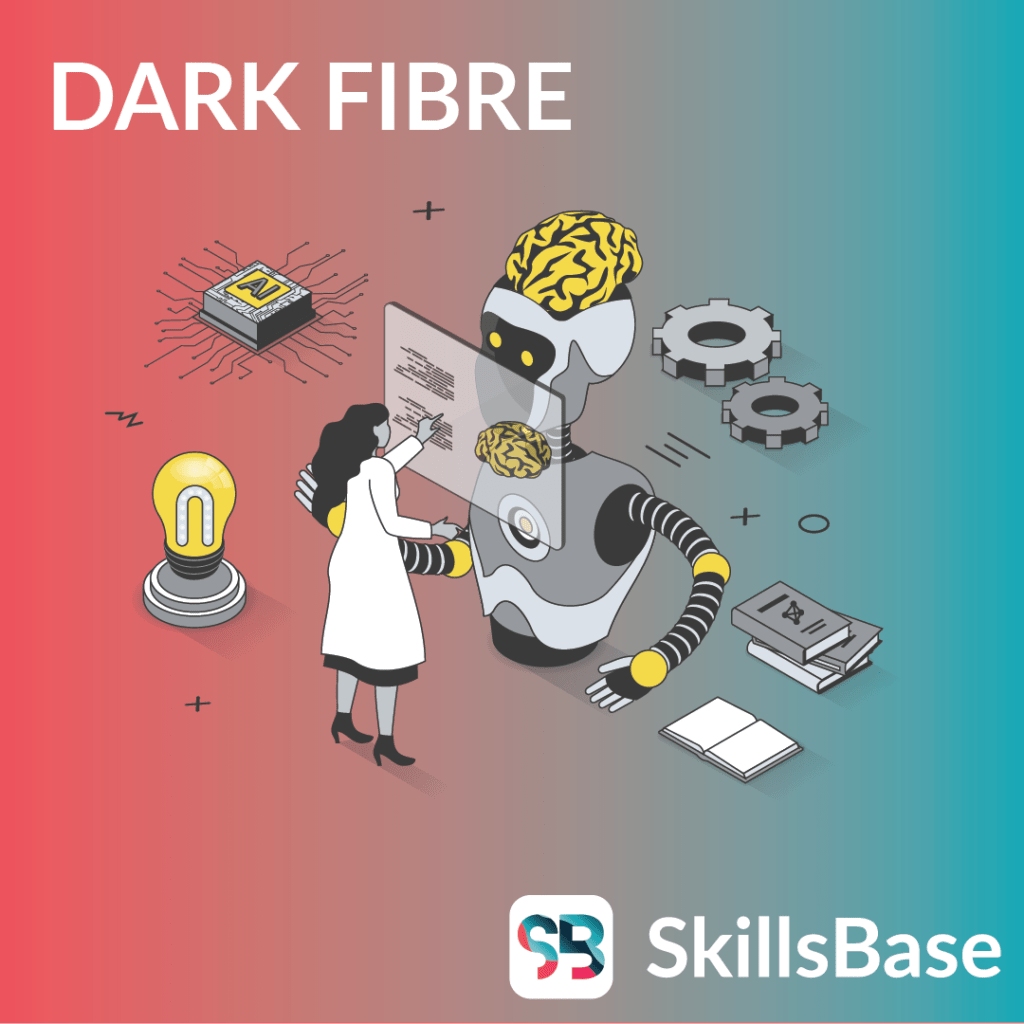 WHY INSTALL DARK FIBRE?
When installing optical fibre, it's important to take future growth into consideration. By installing excess optical fibre, it allows for expansion in the future without having to construct more infrastructure later. Dark fibre can also be leased or sold to other companies that require more network capacity, making it a valuable asset to invest in.
As a precaution, installing dark fibre can offer a solution if you run into failures with your primary network. It means you have a backup that allows you to efficiently switch to your dark fibre network if necessary. This will allow for more reliable fibre access.
Dark fibre networks are private to the organisation that controls them, meaning that your network is more secure. Using dark fibre networks can also mean you have low latency connections, a connection that is described as a connection with minimal delay when sending and receiving data. This is very valuable for businesses that rely on real time data transfers.
WHERE DOES SKILLSBASE COME IN?
SkillsBase offers an array of bespoke solutions when it comes to assisting in efficient installation of fibre. We have worked some of the top telecoms installation and manufacturing companies in the UK and Ireland, providing solutions to common installation issues using the latest in AI and AR technology.
Our Virtual Buddy tool is a digital installation assistant that utilises the latest in AI technology to promote fast and efficient installation. The Virtual Buddy scans your installation and assesses it for faults, providing a thorough walk through on how to fix them. The Virtual Buddy allows employees to upskill on the job, and drastically reduces revisit costs, making the installation of dark fibre more affordable and fast.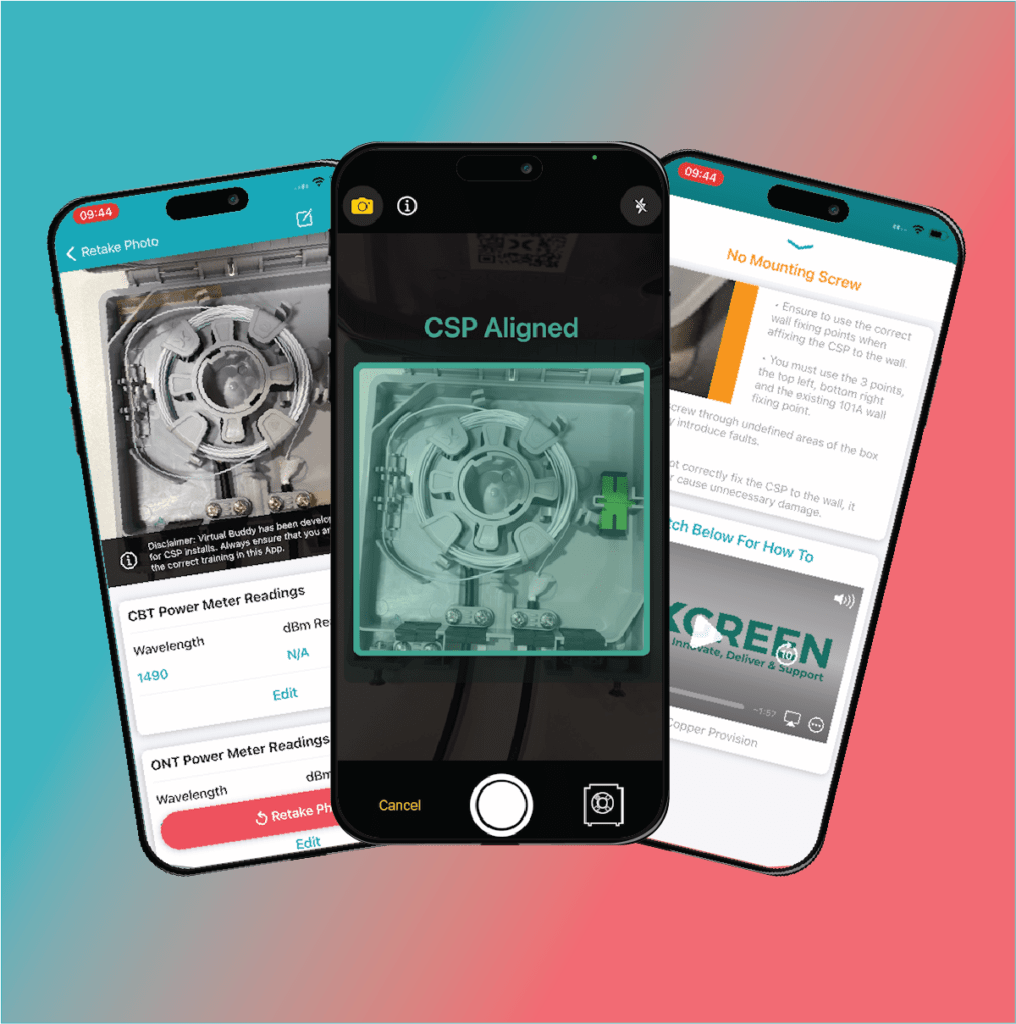 Our AR Planning Tool is another solution we developed to aid engineers with installs. Our AR Planning Tool allows you to choose equipment to overlay and place products on the environment to check fits and will measure the area for you. You are also able to create a virtual twin of your MDU allowing you to plan an optimal route for installation, and keep track of your inventory.
If you are interested in learning more about our solutions, get in touch with us! We can work with you to create a solution that is optimised for your needs and ensure that your installations are done right first time.