Benefits of SkillsBase AI Virtual Buddy as an Enterprise Solution
The power of AI virtual buddy learning tools can potentially revolutionise future technical installation & training. The long-term impact of Covid-19 and the changing working environment makes having a solid and reliable skills base even more essential. Considering the rapid pace of change, it is time to incorporate innovative methods to support technical skills development.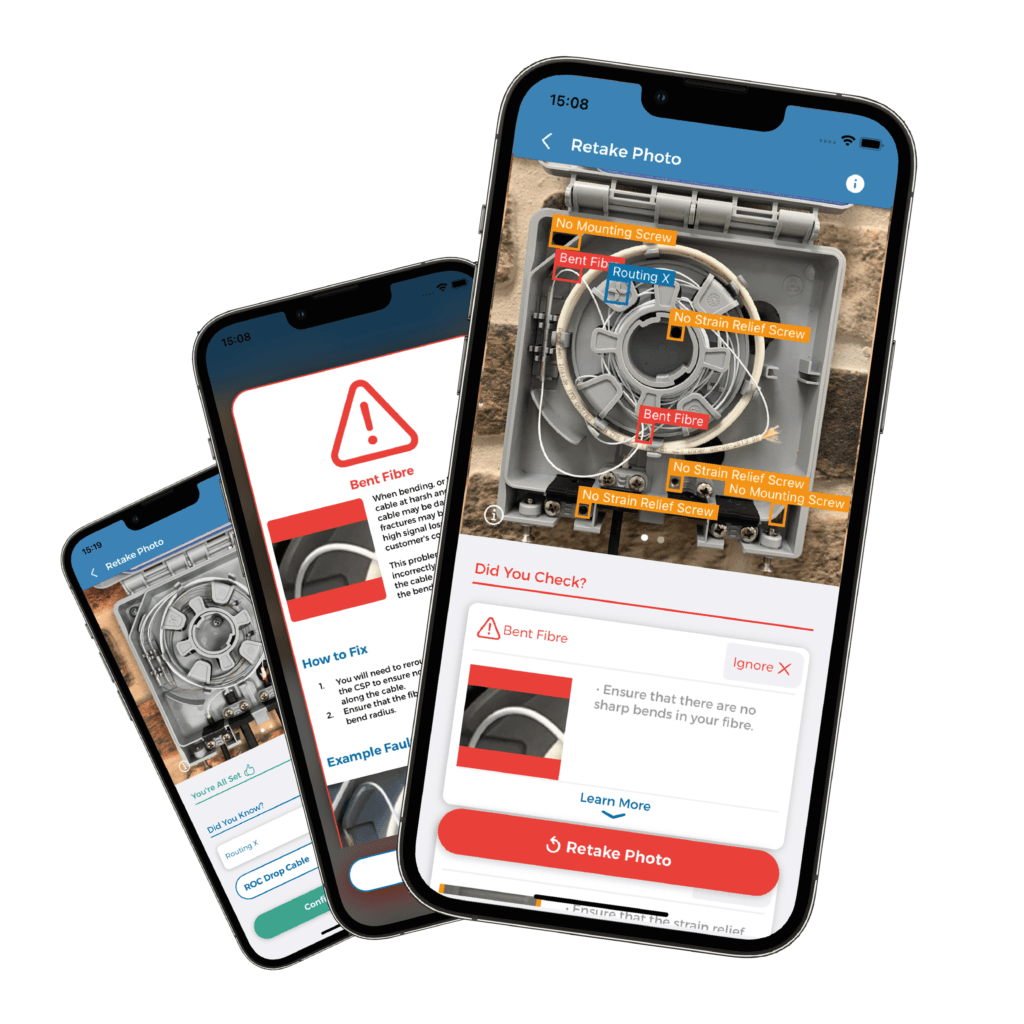 SkillsBase AI Virtual Buddy is a mobile-based innovative artificial intelligence tool that allows our customers to perform real-time self-checks on their installation quality. This facilitates a continuous on-the-job learning cycle and automates their quality control processes. Using the app, you can scan an instant photo and get feedback immediately. Also, the app will help to translate what is being measured on a virtual screen into real-world performance, providing real-time self-checks that can be used to measure the installation quality. Our AI Virtual Buddy enables the user to detect real-time errors.
It allows users to scan a photo in the field and receive instant feedback. With the help of the AI Virtual Buddy technology, users can receive real-time job support, improve their compliance with their duties and reduce training and management costs due to a reduction in training and revisit time.
Using SkillsBase AI Virtual Buddy, engineers can complete tasks more efficiently. With real-time Job support on the field, trainee engineers can achieve a higher completion rate, retain more knowledge and achieve error-free results on field installation. Discover some of SkillsBase AI Virtual Buddy's Enterprise benefits:
Field-Based Tech Support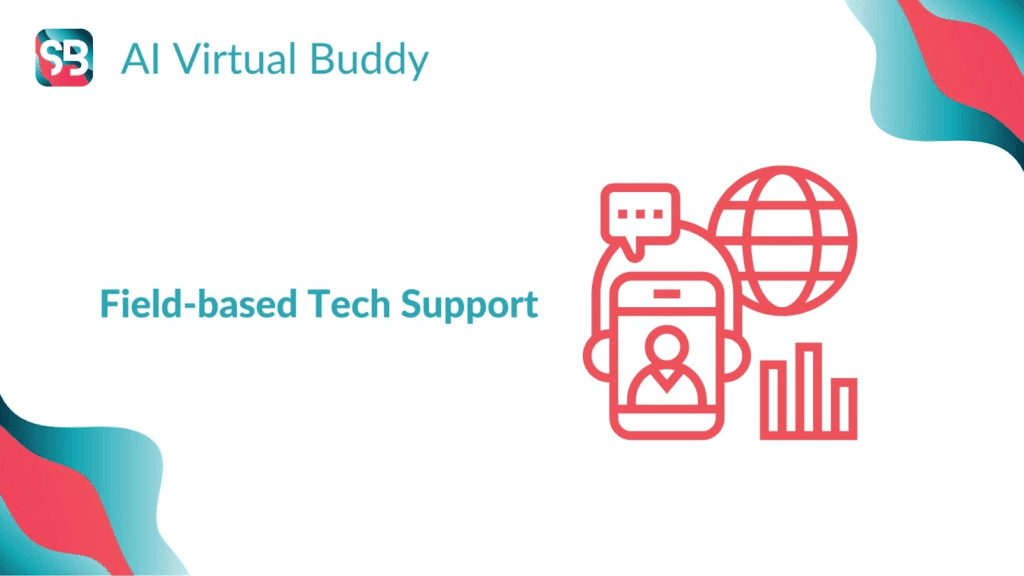 AI virtual buddy supports engineers in the field by providing real-time technical guidance in complex product installation. Furthermore, the app can also be used to communicate on a continuous basis with field users and provide them with the necessary instructions based on their needs.
AI Support and Instant Feedback Loops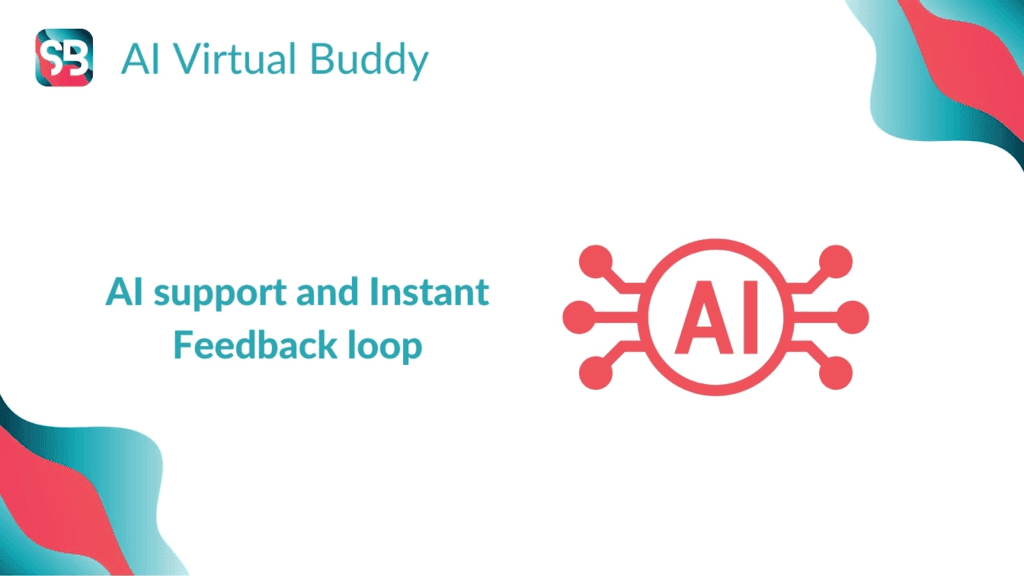 Using visual-driven automation, engineers can instantly check their performance at any time. With the help of feedback loops, users can use data and engineer photos to understand better how to adapt their training processes and procedures in the field.
Quality Control
Using AI Virtual Buddy to perform real-time self-checks on the installation quality, we can offer our customers a streamlined experience. Consequently, it facilitates a continuous cycle of on-the-job training and automates the quality control process they perform in the workplace.
Efficient & Cost Effective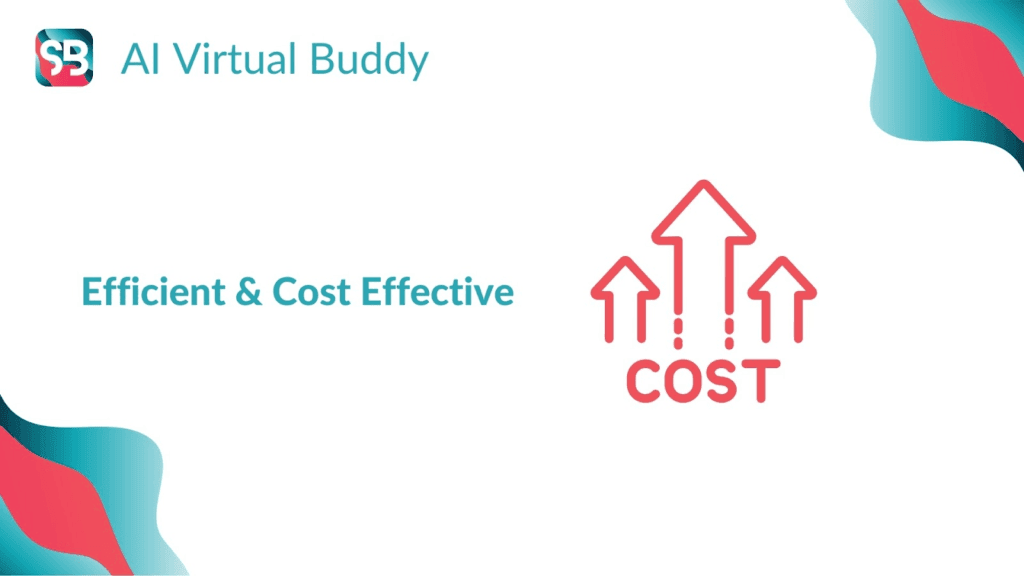 There are many advantages to deploying AI Virtual Buddy; it is much quicker and easier to scale, whether locally or globally and across your entire organisation. In addition to improving learning outcomes, it reduces venue costs, travel costs for learners and trainers, and other direct training delivery costs.
Customisable as per your need
As part of SkillsBase AI Virtual Buddy, you have access to a comprehensive library of customisable, off-the-shelf experiences and the ability to develop your own custom content or integrate your current training content into the application through content integration.
AI Virtual Buddy will enable us to deliver more engaging, effective, and inclusive learning outcomes on the field, which will be recognised as a valuable tool on and off the field and create a well-informed engineers' workforce. Are you prepared to deliver highly effective, efficient, and engaging support to your people, products, and customers cost-effectively?
Contact us, and let's talk about your solution; contact us today!